Habiba Mohamud
Your Liberal Candidate For
Edmonton Griesbach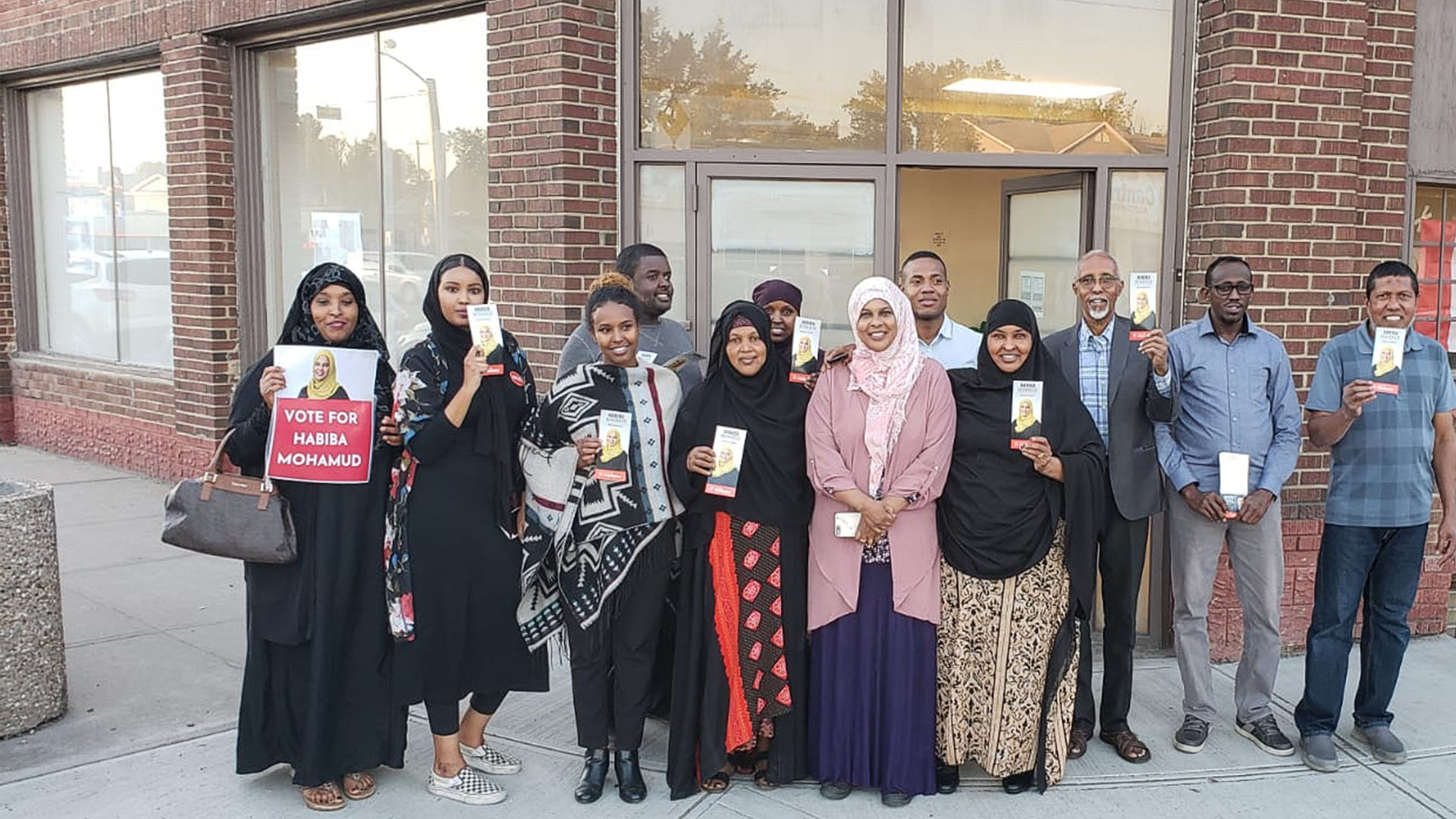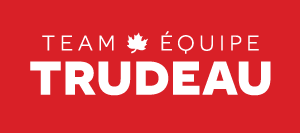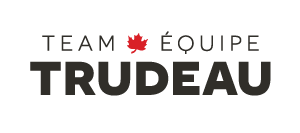 Habiba Mohamud, working hard for you in

Edmonton Griesbach
Dr. Habiba Mohamud – community builder, mother, and researcher – was born to a family of nomadic farmers in rural Kenya, where access to essential services such as education, health care, and clean drinking water was extremely limited. At seven years old, Habiba began raising livestock to help with the family income, and balanced schoolwork with caring for her elderly grandmother. As a young adult, she earned a Bachelor of Science in Agriculture before relocating to Edmonton in 2001 to complete a Master's degree and Ph.D. in Sociology at the University of Alberta. Her early life experiences taught her discipline, and she knows first-hand what it is like to work hard and still feel left behind, an experience shared by many in Edmonton Griesbach.
Habiba has spent the last ten years in public service, contributing to evidence-based policy development for the Government of Alberta. In 2018, she was honoured to receive the Premier's Public Service Award, in recognition of her work in the area of public policy innovation. Fluent in English, Somali and Swahili, Habiba devotes much of her time to volunteering with community and grassroots organizations serving youth and immigrant communities. She has served as a board member with numerous committees and non-profit societies, assisting to facilitate intercultural reconciliation and relationship-building. Habiba is ready to take that advocacy to the next level, supporting even more vulnerable families in Edmonton Griesbach as their Liberal Member of Parliament.
Having knocked on thousands of doors, Habiba has a unique understanding of Edmonton Griesbach's vibrant character and diversity. Her experience provides her a deep understanding of our local economy, what it takes to strengthen our middle class, how to help our entrepreneurs and small businesses succeed and grow, care for our seniors, and the importance of ensuring options are available to our young people and students entering the workforce.
Donate to Habiba's Campaign